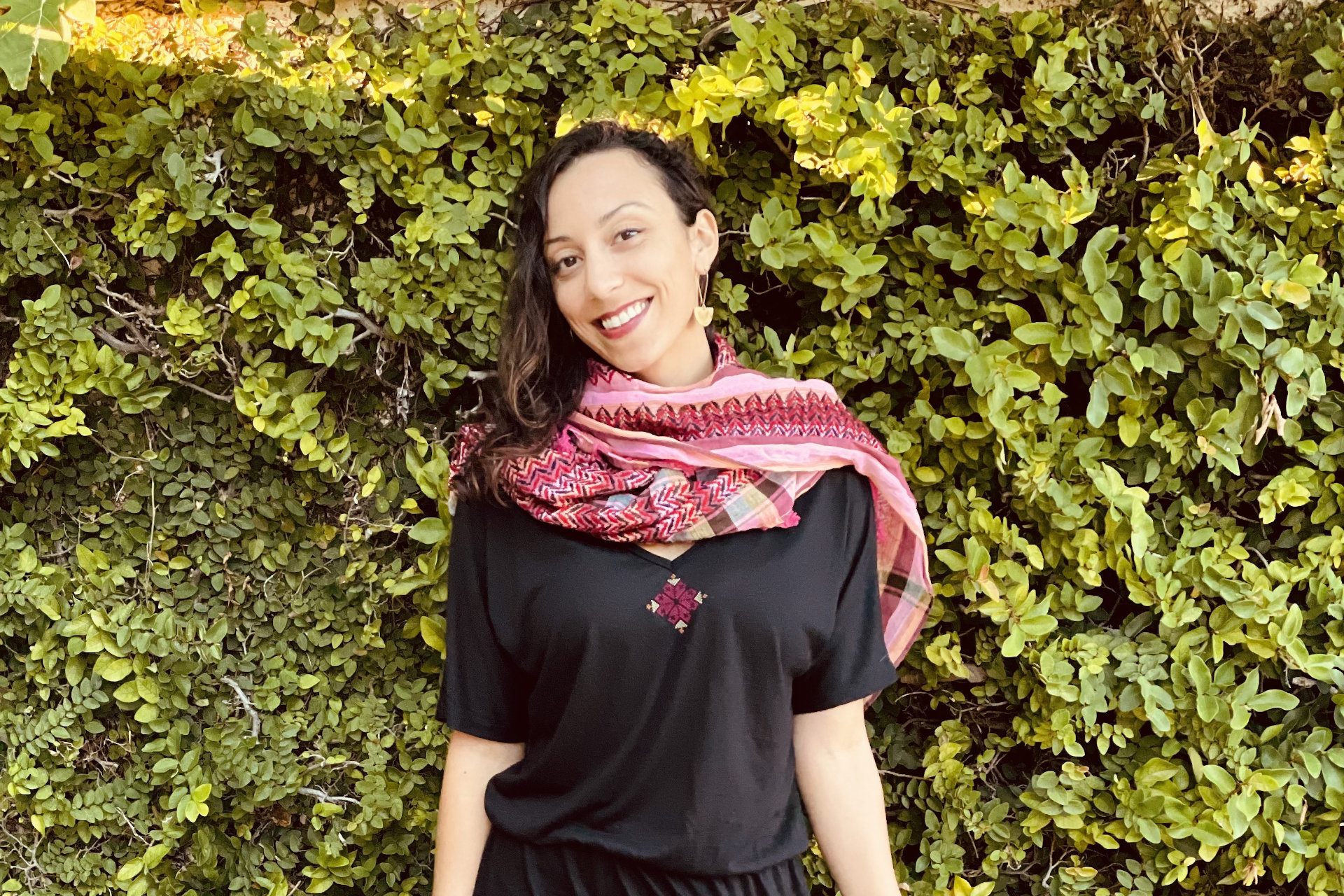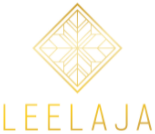 My style of embroidery is intended to encompass aspects of traditional tatreez with a modern twist. I find inspiration in the natural world, which infuses the life and color into the designs that I choose.
Every stitch is a seed.
Every stitch is a seed of a story; a seed of a vision, a dream, a hope, a teaching, a simple moment in time that can live on forever.
I hope to help make this world more beautiful and harmonious by planting the seeds of love and hope through my art and the hearts and lives of others.